10 June 2021
Astro2020 Decadal Survey Update
Fiona Harrison
California Institute of Technology
Robert Kennicutt
University of Arizona and Texas A&M University
This post is adapted from an email sent by the National Academies: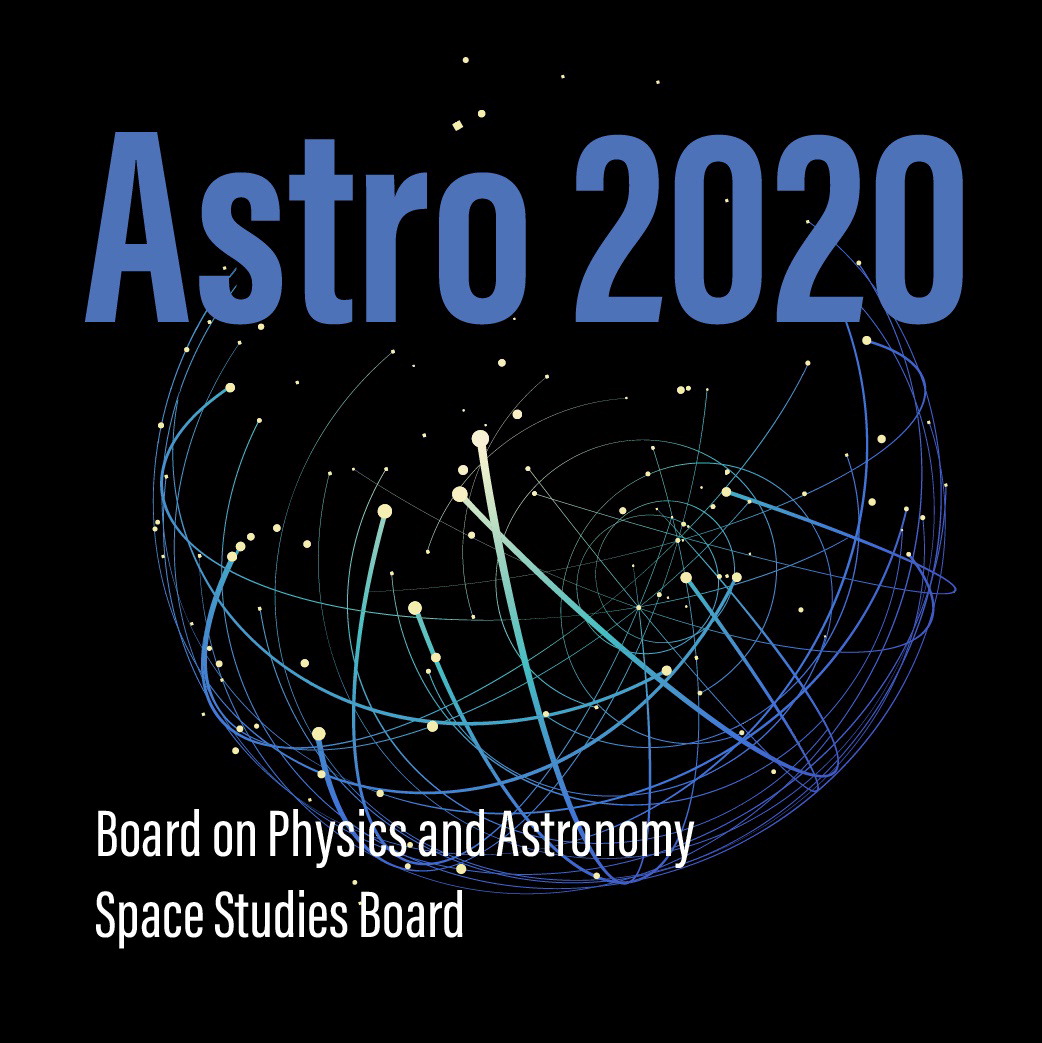 We write with an update on the status of the Astro2020 decadal survey. After many months of Zoom meetings and hard work on the part of the committee, the survey report has now been submitted for peer review. For those not familiar with this process, this report, as well as the reports from the science, program, and state-of-the-profession panels all undergo a rigorous external review involving multiple referees with a broad range of expertise. In our previous update we projected prepublication release of the survey in June, but this is clearly going to slip. The Survey Committee will respond expeditiously, but also thoroughly, to the advice that it receives from the reviewers.
It has been a challenging year on multiple fronts, as we have all navigated the personal and professional challenges of the pandemic and also witnessed the racial and social injustices so prominently exposed in our country. It is also a time of great scientific discovery, progress, and opportunity, and we look forward to sharing the results of the survey with you very soon.
About the Decadal Survey on Astronomy and Astrophysics (Astro2020)
Astro2020 is a partnership between the National Academies and the astronomical community to survey the field of astronomy and astrophysics and provide priorities for the most important scientific and technical activities for the upcoming decade. It will also serve as a guide for scientists, policy makers, and agencies invested in the astronomical sciences. Visit our website to sign up for our mailing list and keep up to date on the latest developments and upcoming events.
Related Posts