5 October 2015
A Continuing Resolution to Start Fiscal Year 2016
The punchline: The government didn't shut down. The continuing resolution (CR) sets funding levels at nearly FY 2015 levels — there is a ~0.2% cut across the board to keep everything under the budget caps set by the Budget Control Act of 2011.
Read on for more details: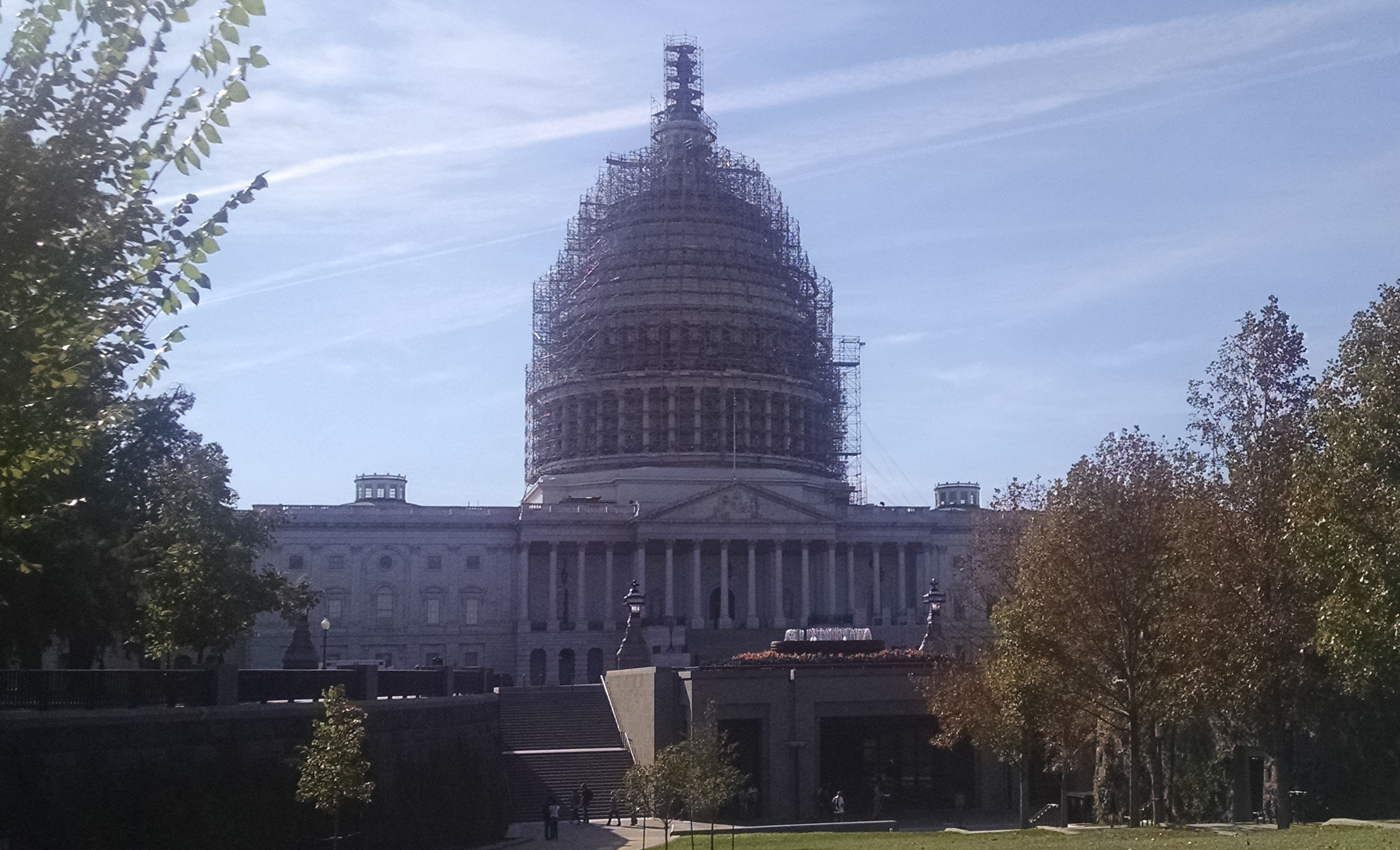 FY 2015 just ended, and rather than passing new appropriations by the 30 September deadline, Congress passed and President Obama signed a continuing resolution (CR). This CR extends the deadline to 11 December. For the duration of the CR, funding levels are set at nearly FY 2015 levels. Since the Murray-Ryan budget deal expired at the end of FY 2015, the Budget Control Act's sequestration limits are back in place. This necessitates a 0.2108% cut to all agencies.
The saga of FY 2016 appropriations is far from over. In the course of the next 72 days Congress will still have to negotiate and pass a budget that President Obama will sign. The same issues regarding the caps on defense and non-defense discretionary spending are still relevant, as are many of the same policy riders that were attempted in recent weeks. Many are still hopeful that a budget deal that relaxes the caps for another 2 years is possible, but it has been suggested that such a deal will not be easily reached; see "Shutdown fight pushed to December" and "Republicans, White House in Fresh Budget Talks."